PERSONAL TRAINING AND SPORTS TURF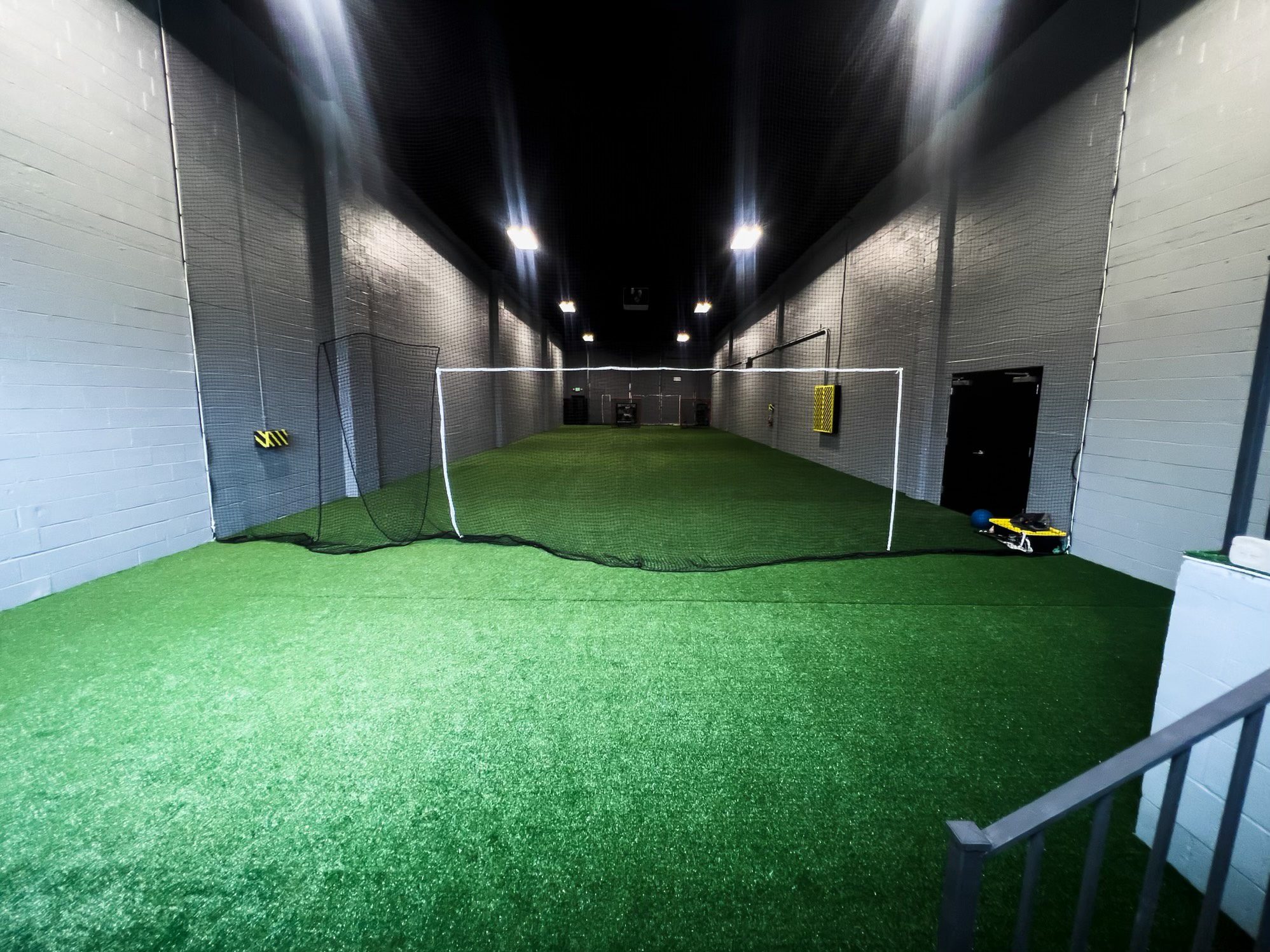 Slide One
Banner 2
Banner 2
Banner 2
Banner 2
Banner 3

Banner 4

Banner 4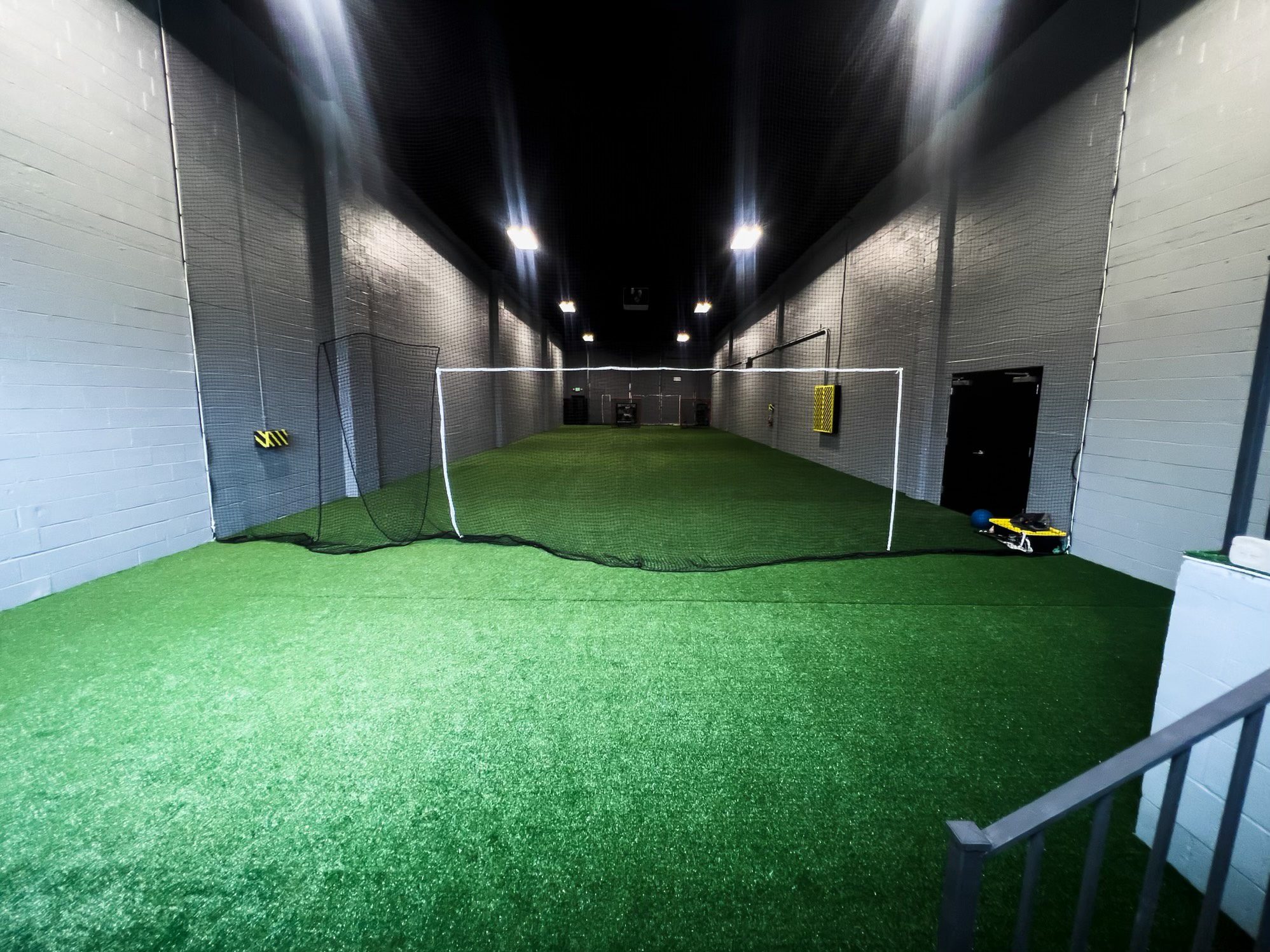 Get the support of Elite Personal Trainers that attend to YOUR goals, schedule, and fitness ability. Come check out our state of the art Gym located in Timonium.
TRAIN
Training has a purpose. Physical activity is fine, but it lacks goals, checkpoints, and accountability. Our members train on a program designed for them as an individual. Programmed training is designed to create a specific adaptation.
ADAPT
The sole purpose of training is to create an adaptation. By creating an individualized program for each member, they can progress as effectively and efficiently as possible. If training properly, you will adapt properly. Adapt properly, and over time you will evolve.
EVOLVE
Evolution is nothing more than a series of adaptations stacked upon each other over time. Evolution never ends. We are always training, always adapting, and always concentrating on the individual. This is the way.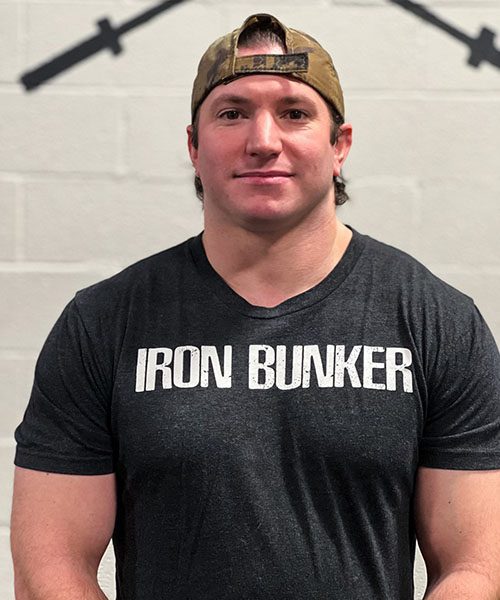 Mike Whitman
Founder | Personal Trainer
I have been working in the industry of strength and conditioning since 2009. I started personal training when I was in college, but I realized I had a passion for exercise when I began training…
Carmine Avena
Co-Founder | Personal Trainer
My name is Carmine Avena, a jersey boy with a love for fitness. I grew up playing a lot of sports and realized early on how I could benefit from a structured exercise program…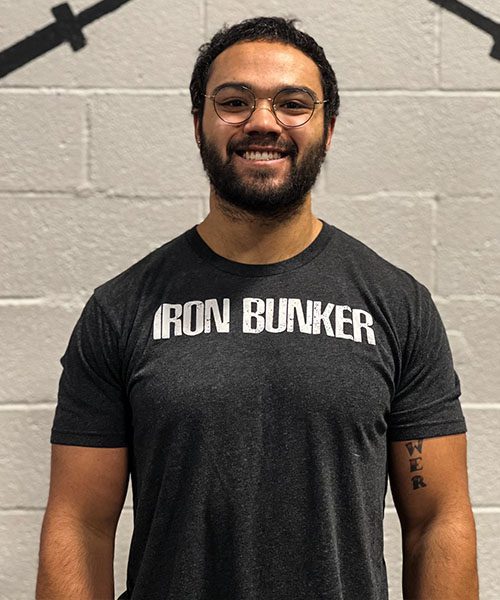 Trystan Balderston
Personal Trainer | PerBehavior Modification Coach
My name is Trystan Balderston and I have been a personal trainer for 7 years. I went to Towson University for a degree in exercise science and was eager to learn through application…